"This Story Is Horrible." First Of All, It was a Draft.
Hang on for a minute...we're trying to find some more stories you might like.
One of the freshest up and coming memes on Twitter is referred to as the First of All meme. In this meme format, the Twitter user composes an imaginary -or in some cases- a real-life quote and then a response beginning with "First of all…" The meme originated Oct. 1, 2017 and is quickly spreading throughout Twitter. The original tweet was by user @unbotheredbliss, who tweeted, ""Why you ain't text me back" First of all experiment 623 you're not my man, relax." The tweet quickly went viral and other memes in the same format started to explode on Twitter. The meme has gotten so popular that there are even Twitter pages completely dedicated to this new meme such as the Twitter users @1stOfAllTweets, @ayfirstofall, and @UhFirstOfAll.
Twitter users may not be able to open this social media app without seeing a First of All tweet on their timeline. Many of the users are not bothered by this, though. "I love this meme. It's a top 3 of all time and simply a banger of a meme,"  a Lakeville South graduate and meme enthusiast Colton Riach said.The First of All meme, like many other memes, has the opportunity to pull a community together. "The first of all meme creates a sense of understanding, relation, and in many cases sneak disses that the general public can all agree on. This meme helps express student experiences while also helping explain and bring awareness to social issues in a subliminal way," Riach said. Both Riach and sr. Tia Ruh came up with their very own First of All memes. ""Why aren't you donating blood" First of all, I forgot my ID," said Ruh. ""College Professor: No I will not round your grade from a 34% to a 90%" First of all, I'm paying you," Riach said.
Check them out or simply hop on Twitter to create your own before this arguably fantastic meme dies.

About the Writer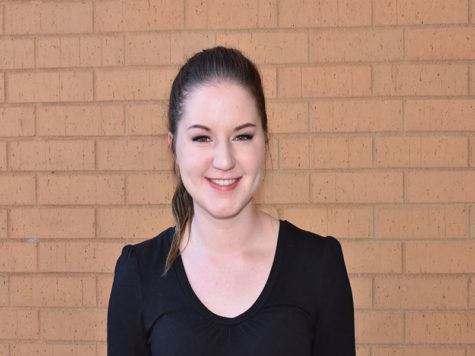 Amanda Cavanaugh, Staff Writer

Favorite Color: Purple
Favorite thing about Journalism: I like the people in this class and I love to get out of the classroom and be part of the...