Lakeville South Wrestling Ready For New Season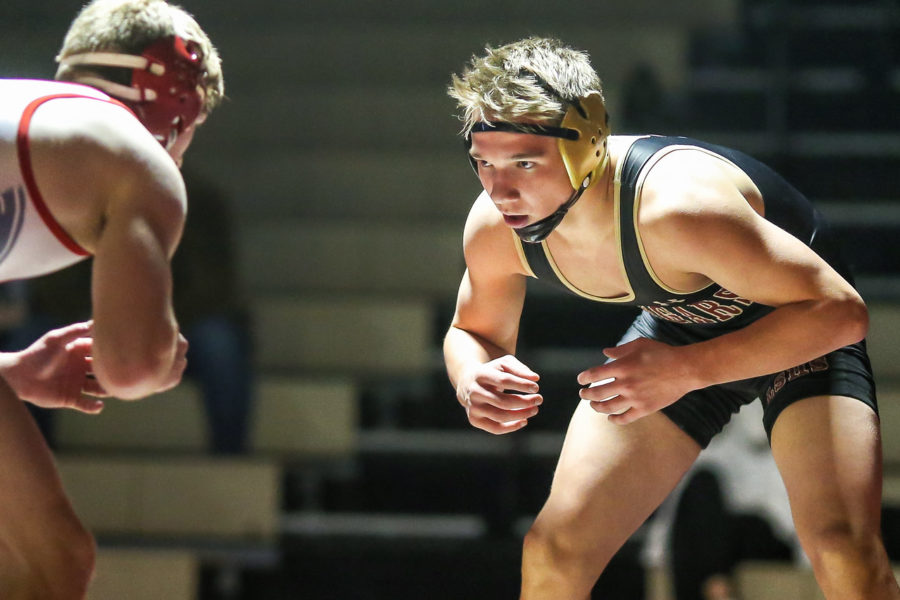 The Lakeville South wrestling team will be looking different this year, with their new coach Paul Donner taking over a very strong team. Coach Donner helps with recruiting students from various grades to fill up his rosters for JV and Varsity and get ready for their rigorous schedule.
With a short amount of time to interview Coach Donner, we got it in and learned about his background in the sport of wrestling. He was involved at Lakeville North and coached there for a while. He went to Concordia College in Moorhead MN. In high school he was a four-sport athlete in football, wrestling, baseball, and track, being the one he enjoyed the most. He explained that he is very excited and ready to get started coaching. 
"I would like to coach these kids to make them strong so when it's time for them to go out and tackle of life they will be ready," Donner said. 
There will be a new rigorous schedule change that he is installing.
After interviewing wrestling captain, Willie Bastyr, we get a view from what the season will look like and how things with the new coach look. After being asking what they look like from last year, " We are looking good and will be better than last year" Willie Bastyr 20' said. He says the new changes to the upcoming season would be the new coach, Paul Donner. The first change that has happened is the new uniforms, along with the better tournaments that they have been placed in. Willie's outlook looks bright and engaging, for they should be better this year and have a new experienced coach that will make changes.
In another interview with senior captain Jacob Rathke, he told to us that this year will be more promising than last year. "We have a lot of good wrestlers still on the team who made it far last year," Rathke '19 explains. He has a lot of hope that even with the new coach they will still be successful. He explains that Donner has had many years of experience and should perform well for the team.
With the wrestling season starting on November 19th, Coach Donner will make his debut for Lakeville South wrestling, hoping to find early success with this talented team.