Movie Review: "A Star is Born"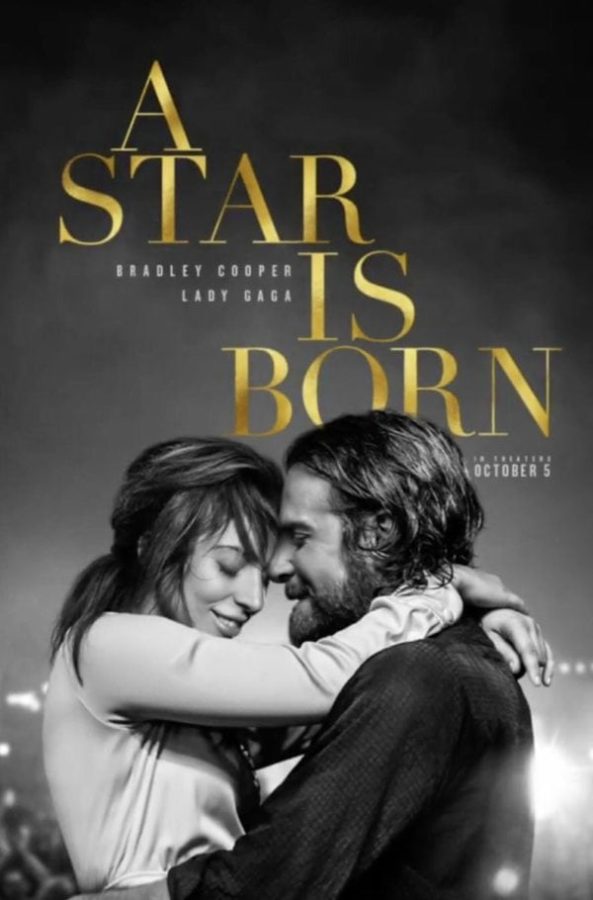 When the trailer first came out for this movie, we were both really excited to see the film. Based on the previews it also appeared to have a very good soundtrack. It was different to see Lady Gaga as an actor without all of the eccentric costuming, but she looked good in the trailer.
When we went to see the movie, I went in with an open mind. I didn't really know what to expect. It started out at a loud concert. Being in the Imax made it louder then it needed to be. So that sort of threw me off until the concert ended. Director and actor Bradley Cooper plays handsome and very talented Jackson Maine.  Lady Gaga plays Ally, a struggling singer/songwriter trying to catch a break. They first meet when Jackson stumbles into a gay bar after his concert. He is stupendously drunk. As he is sitting there, Ally makes her first appearance in the movie. She is breathtaking as she sings on stage. Jackson is transfixed by her beauty and her voice. Equally impressive is Bradley Cooper's singing ability.  He's not only a talented actor but an accomplished singer. The movie progresses and we get to watch and experience the relationship growing between Ally and Jackson. In the film, there is a fair share of things that are significantly happy and things so bad that if the happened in real life it could break someone's soul. However, the dark parts of the movie slowly begin growing to the point where the movie starts to become very depressing.
The first scene in the film is not the only concert performance. Throughout the film, there was many more! On top of the crazy concerts, there were many scenes of just singing and songwriting. We think the soundtrack really pulled the entire film together and it helped to develop the characters feelings and emotions. So if you're not that into romance or singing this isn't the movie for you. Both of us really enjoy that, so we enjoyed the movie. We give it a 9 out of 10 stars. It is definitely worth seeing. You should watch it in the theater to take advantage of listening to the music on a high tech sound system.
About the Contributors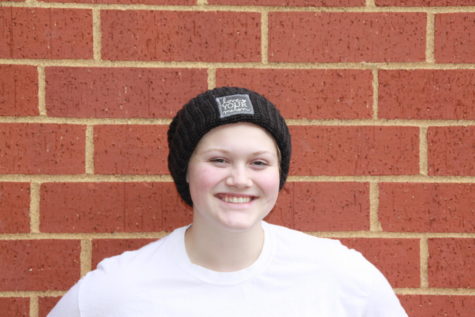 Sydney King Fenn, Staff Writer
Favorite Color: Purple
Favorite thing about Journalism:  Being able to create different and interesting pieces of work.
Favorite Quote: "You are enough...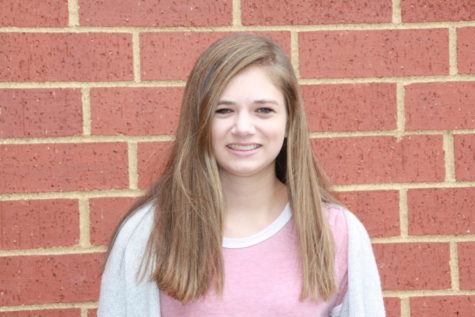 Cassidy Stensrud, Staff Writer
Favorite Color: Teal
Favorite thing about Journalism: It's a fun and easy class
Favorite Quote: "You can't start the next chapter of your life if you...