Christmas Movie Bracket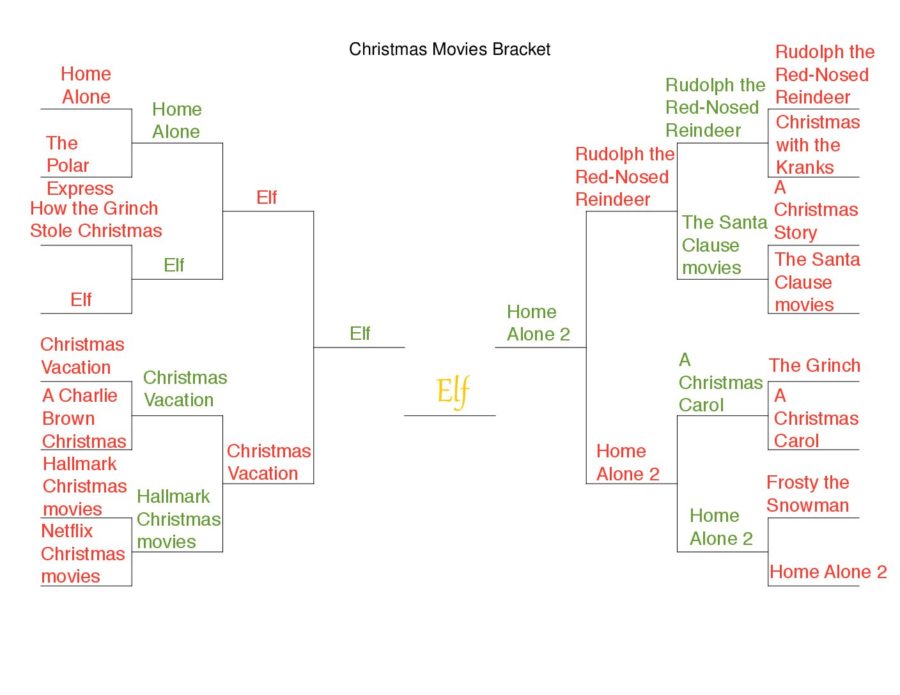 The month of December is a time of joy, giving, and indulging in your favorite Christmas movies. To start off, we chose 16 classic, well-known Christmas movies including Home Alone, Christmas Vacation, and the Polar Express.  We created a bracket and asked Lakeville South students to choose between the movies that were paired together. 120 votes and 4 rounds later, we narrowed it down to one winner.
The winning movie was Elf, a hilarious and heartwarming story about a human named Buddy that was raised by elves in the North Pole.  He goes on a quest to find his father who lives in New York City, and encounters many obstacles that he is not prepared for. In the final round, when asked to choose between Home Alone 2 and Elf, the majority of students smiled and said Elf, and it was clear that this movie has inspired the Christmas spirit in many people's holiday season.
About the Writer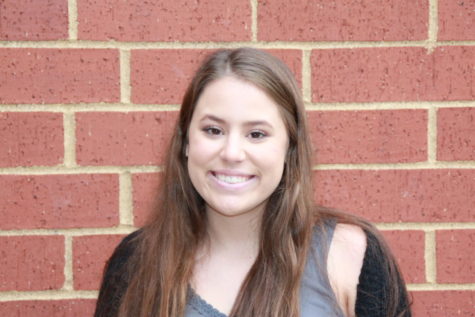 Maja Decker, Staff Writer

Favorite Color: Pink
Favorite thing about Journalism: The laid-back feel of the class and Mr. Burk.
Favorite Quote: "Identity theft is not...