Toys for Tots Brings Christmas Giving to Lakeville South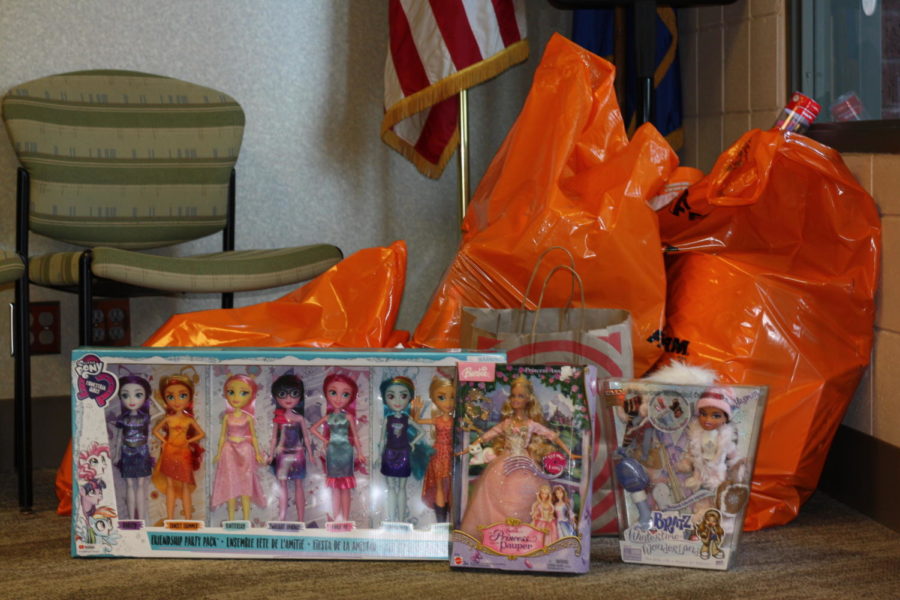 7 years ago Toys For Tots started here. Since then it has been a tradition to continue the toy drive. It all started when Students Against Destructive Decisions (SADD) deciding to partner up with the Lakeville police department. They partnered up to help the community and to help those in need.
Toys for Tots started on November 26th and concluded December 14th. On average, each year Lakeville South donates up to 100 to 200 toys. Everyone is allowed to donate.
"I have seen lots of different kids, young and old bringing in toys" Tamara Mohn said.
Many different kinds of toys are donated each day from different people.
"I donated a lot of doll toys last year to Toys for Tots" Autumn Walz '21 said.
At the very end of the toy drive, the Lakeville South police department take the toys from Lakeville up to KARE 11, where the toys are then distributed to families in need.
Toys For Tots has been heard of by some students, but really not a lot people know too much about it. But Toys for Tots is still looked at highly.
"I think it is a great thing that should keep going on.." Anna Harvey '19 said.
Just having it in our school opens up the minds of giving. During the Christmas season, the thought of giving is brought up to the surface
"My favorite part of Christmas is being able to give back my family and friends with . There are many families that don't have much of anything and donating a toy is just a gift they could" Grace Pitzl '20 said.
A small thing that can make a big difference. "It is a good idea that helps people who have less than us," says Tyanna Mann '19.
  On the other hand, not all students have much knowledge of Toys For Tots. We asked some students and one student said, "I have heard of it but I don't really know what it means or what it is." says senior Jack Spengler. Having Toys for Tots in our school is just the first step in getting people to know about being able to donate in their everyday lives.
About the Contributors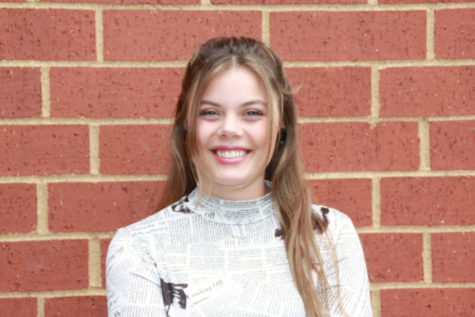 Heather Shea, Staff Writer
Favorite Color: Pink
Favorite thing about Journalism: Interviews
Favorite Quote: "If you want something done right do it yourself."
Favorite Teacher:...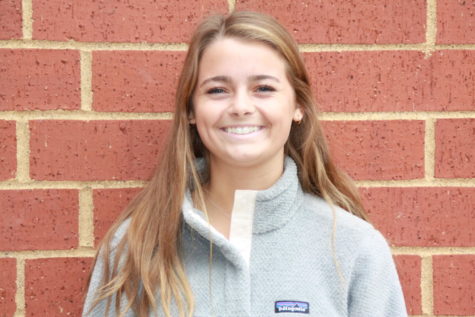 Madison Wolter, Staff Writer
Favorite Color: Red
Favorite thing about Journalism: Interviews
Favorite Quote: "I choose a lazy person to do a hard job. Because a lazy person will...