Boy's Swimming Has A Strong First Half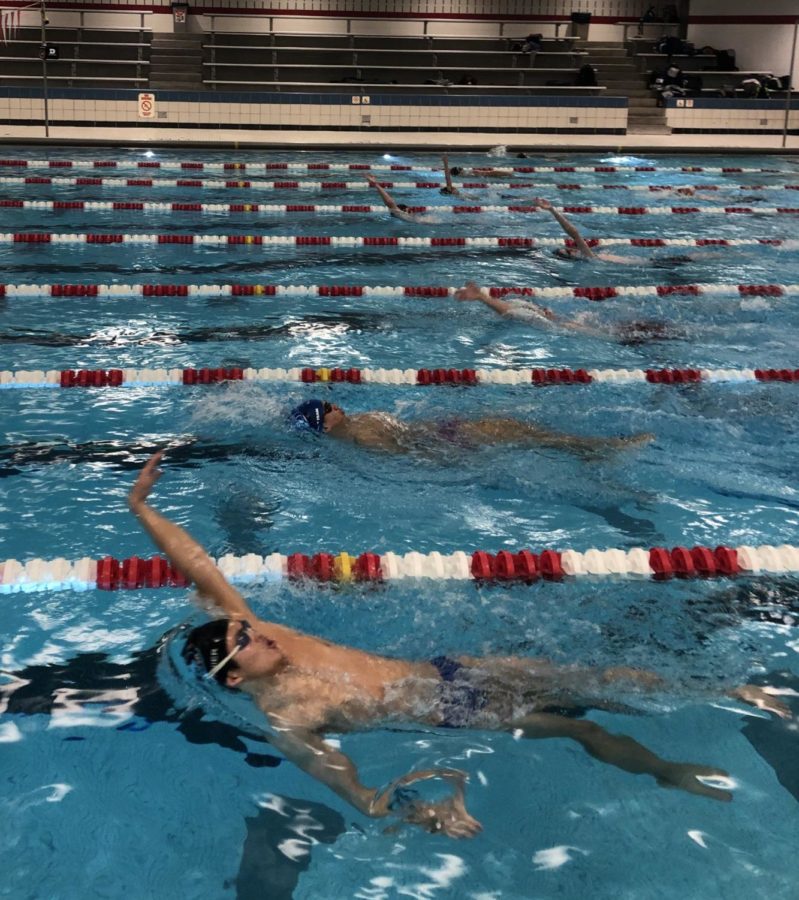 The Lakeville South swim team dove into the season on December 8th when they took on the Burnsville Blaze. Both teams went into the matchup hoping to get their season off to a good start and South was locked in.
"Our team doesn't have as many 'superstars' as we may have had in years past, but I think we have a lot of depth, so it'll be interesting to see how the meets this year turn out," said Hayden Epinette '19. The boy's swim team, like many teams at Lakeville South, have lost, yet gained multiple talented and hard working athletes. Looking ahead, it is seemingly a promising year for the group of swimmers.
The team practices six days a week, each practice being three hours long. The team does everything from simple, yet important stretches, to the "One hundred one hundred", in which the swimmers swim 100 yards 100 times. Each practice plays a vital role in reaching the team's full potential and making the individuals the best that they can be.
"For meets, I think everybody is more 'locked in' than they are at practice," Epinette said when asked about the difference between practices and meets. "Practice seems like there's a lot more joviality."  
Continuing on with the season, the boy's swim team has gotten closer than ever before to beating Eagan, a very sturdy and reputable team. With more than half of a season left, the boys have a fair amount of time to improve even further. Although they will not be going against Eagan again this season, the team's goals and perseverance still remain as high as ever.
Next up for the team is a matchup with Farmington at Kenwood on January 11th, and at Rosemount on January 15th. The team aims to maintain the same level of focus and intensity that they showed against Eagan throughout the rest of the season.
About the Contributor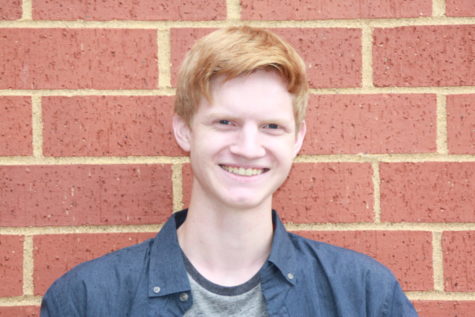 Ryan Tullis, Staff Writer
Favorite Color: Green
Favorite thing about Journalism:  Laid back nature while still getting things done.
Favorite Quote: "People say satire is dead....