New Band Director Mr. Castonguay Brings A New Tone to the LSHS Band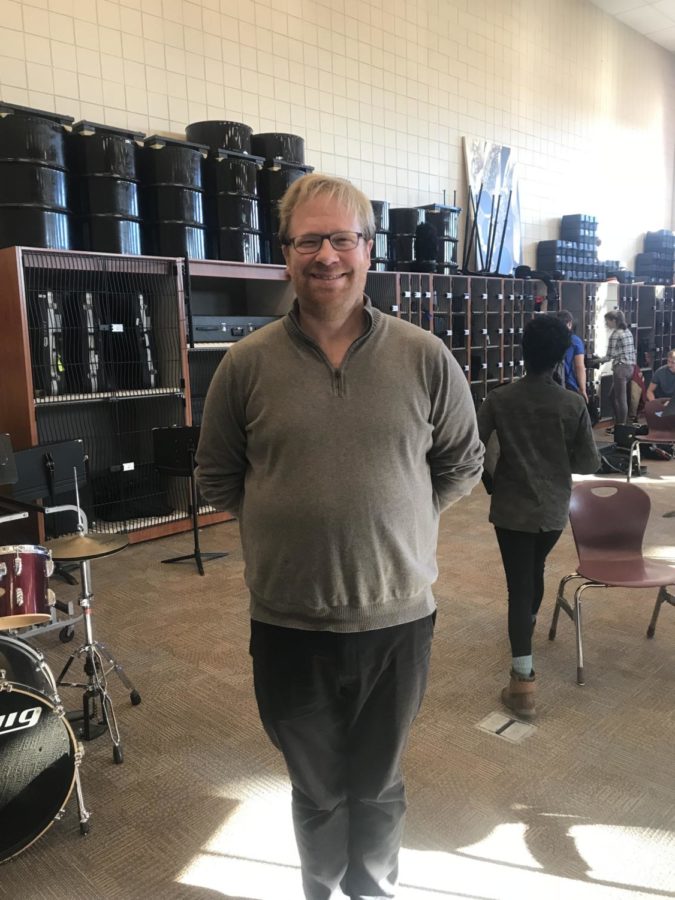 Last year, the school board directors planned of adding a new Director into the Band Leadership group named Mr. Castonguay to take part of new charges of performing with the South Band Students along with the other band director, Chad Bieniek.
We interviewed some students from the band class and some had their own opinion about the new Director.  A Senior from the Band program has this to tell us.
"I think of him as a great guy and a nice person, and very energetic ." Braedon Roman'19 said.
Some of the students we interviewed from the band program had the same opinion that Roman shared with us. Mr. Castonguay gained his energetic behavior from his mom.  who he said, "Was really involved with my music and really supportive."
Growing up in the small town of Royal Oak, Michigan, Mr. Castonguay moved to Minnesota where he has attended the University of Minnesota where he actually crossed paths with our other current band director, Chad Bieniek and gained a unique talent for music. He amazes the people in his life with his vast musical talent. He now has a lovely wife who he has been married to for seven years, and is the father to an eighteen-month-old girl named Claire. With a Masters Degree in conducting music from the U of M and the University of Wisconsin-Milwaukee, he uses these skills with the Lakeville South bands every day in and out of class. On his first few days after coming to teach with the Lakeville South band, Mr. Castonguay said, "The administration and Dr. Braun were all very kind and welcoming me to this school."  
Seeing this school as a main source of positivity and fantastic students  Mr. Castonguay also said, "Mr. Bieniek has this kind of relationship with his students, and has a passion for each of them to have music standards."
Over the past few weeks, he has already improved the skills of the band students and started to bond with these passionate students. It's clear that Mr. C has already become a crucial part of the Lakeville South band community.   
About the Contributors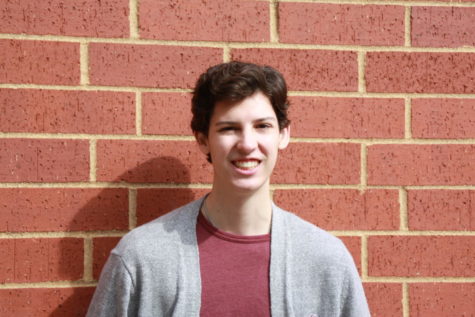 Seamus Chrisman, Staff Writer
Favorite Color: Black
Favorite thing about Journalism:  Learning how to write good questions
Favorite Quote: "Why"- Ms. English
Favorite Teacher:...
Carson Abraham, Staff Writer

Favorite Color: Navy Blue
Favorite thing about Journalism: "Writing down a lot of sentences"
Favorite Quote: "To be or not to be that is the...