Amanda Drake "ExCELs" in School as South's 2018 Nominee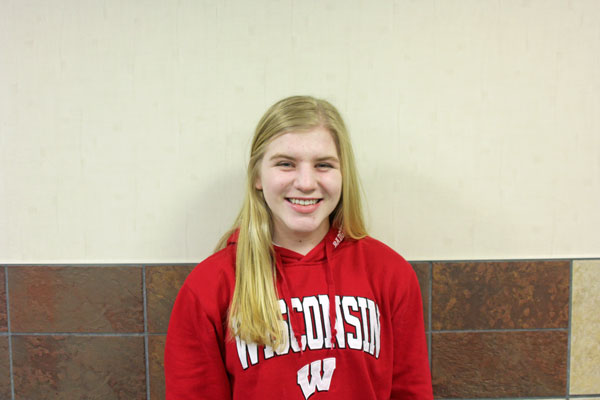 Every winter season, coaches and teachers from each high school in Minnesota elect two representatives for the ExCEL award. This is an award for demonstrating excellence in community, leadership, and education. In order to be nominated the student must be a junior in high school, make satisfactory progress toward graduation, participate in MSHSL fine arts or athletics, hold a leadership role, and volunteer in the community. Lakeville South 2018 ExCEL nominee Amanda Drake meets all of those requirements.
Growing up, Amanda always participated in sports. Whether it was track or basketball, she's always been involved in something. Sports are something she takes a lot of pride in, and they keep her constantly on her feet and moving.
"I have been in high school basketball since I was in third grade and it's always something I like to do. I like to push myself [in basketball] because I feel rewarded when I do." Amanda Drake '20 said.
Grades are another thing she takes very seriously. She is currently in advanced placement European History and Chemistry and a higher level math class (pre-calculus). Good grades are also one of the requirements to be elected and Amanda definitely has that.
"School has to stay important even though I'm in sports and I travel all the time and I'm busy. Class has to remain a priority if I want to keep playing and traveling. It's kind of a requirement for me." Drake '20 said.
Another nomination requirement is leadership. In order to be considered you have to possess good leadership qualities and gain enough volunteer hours. Amanda meets these criteria as well. She currently is in a few clubs including HOSA and Faith Club.
"I have been in Faith Club since I was a freshman. It's always a good way to start my day out with friends, eat doughnuts, and hear the word," Drake '20 said.
Since only two people from each school are nominated for this award, this is a big honor for Amanda. Anyone who knows her knows she is one of the sweetest girls out there. She always has a big smile on her face and is nice to anyone she meets. Her excellent personality reflects warmth. She is constantly making sure others around her are happy and she radiates positivity.
Being nominated for this award evokes different reactions in people. Many people do not even know what the award is for. When Amanda found out, she was filled with different emotions.
"Honestly I was surprised that I was nominated because I thought there were so many other good students that would beat me. But it's definitely something I'm thankful for." Drake '20 said.
We are all very proud of Amanda for being selected as the recipient from Lakeville South. She represents this year's junior class very well. The winners will be announced on February 2 on the Minnesota State high school league website.
Some of the facts in the previous article were not current and fixed.
About the Writers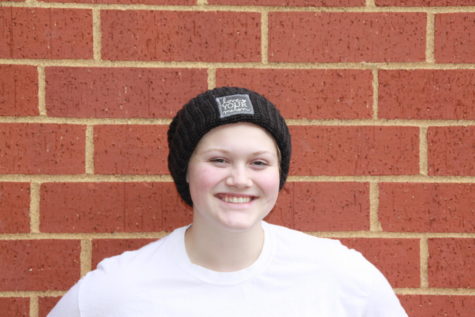 Sydney King Fenn, Staff Writer
Favorite Color: Purple
Favorite thing about Journalism:  Being able to create different and interesting pieces of work.
Favorite Quote: "You are enough...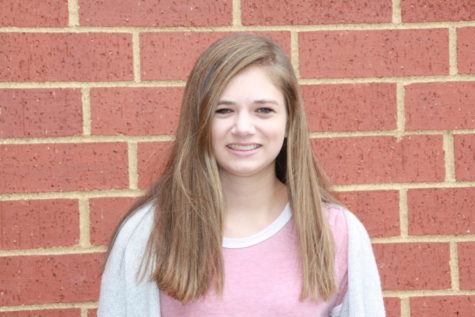 Cassidy Stensrud, Staff Writer
Favorite Color: Teal
Favorite thing about Journalism: It's a fun and easy class
Favorite Quote: "You can't start the next chapter of your life if you...