The Final Push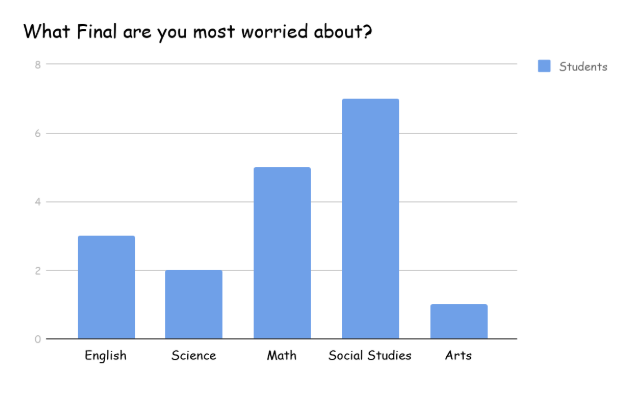 Finals week is approaching fast, and students are studying very hard in order to be prepared. It's no understatement that finals are very important, as most finals are worth at least 10 percent of a student's entire semester grade; some are even worth up to 20 percent. With that being said, there are a few things every student must know for finals week.
Finals take place over three days: first and fourth-hour finals are on Wednesday, January 16th; early bird, second and fifth hours are on Thursday, and third and sixth hours are on Friday. There is a study hall from 8-9 each morning. Each final has an hour-long review period, and the test itself is 90 minutes long for each class. The timing itself of finals changed in recent years. It originally was only two days with three finals per day. With that being said, students still have new ideas to overall improve their finals experience.
"I think that they should still schedule the course's finals of three days and do two classes per day but I feel like they should shorten the amount of time for finals and let people leave," Brooklyn Husnik '19 said. "It helps relieves stress but it's really boring to sit there for hours during that time period."
The review is a crucial part of success when it comes to finals. There are several ways that students can study and become more familiar with their material. Your teachers may have useful links and packets posted on Schoology for students to utilize. In addition, Quizlet and Kahoot are very effective in both solo and group study sessions. If you're more of a traditional paper and notes person, make sure you organize all of your papers, preferably by units/chronological order. To step up your game one more level, color code your notes!
Finals can be very stressful. Make sure not to overwork yourself, stay hydrated, eat three full meals per day, and sleep at a regular, healthy time. Staying organized will aid in the feeling of being productive and on top of things. Good luck, and happy finals week!
About the Contributors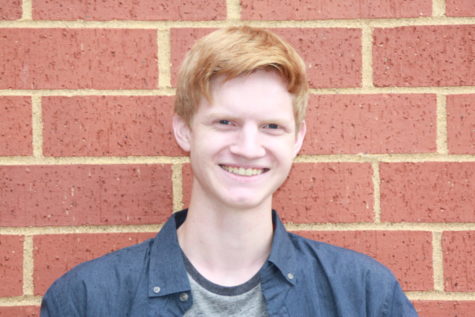 Ryan Tullis, Staff Writer
Favorite Color: Green
Favorite thing about Journalism:  Laid back nature while still getting things done.
Favorite Quote: "People say satire is dead....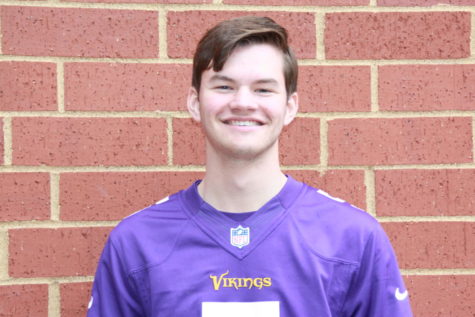 Connor Filipi, Staff Writer
Favorite Color: Green
Favorite Thing About Journalism: Writing Stories
Favorite Quote: "You miss 100 percent of the shots you don't take".
Favorite...