Summer Tran, Staff Writer

April 23, 2018

Filed under News
Diversity in all kinds of different traits (ethnic, race, sexual orientation, religion, etc.) is now a celebrated attribute in the United States. Places all over the U.S. give and dedicate parties, parades, fairs, and more to those apart of any minority. Gay parades span all over, and so do ethnic and...
November 9, 2017

Filed under News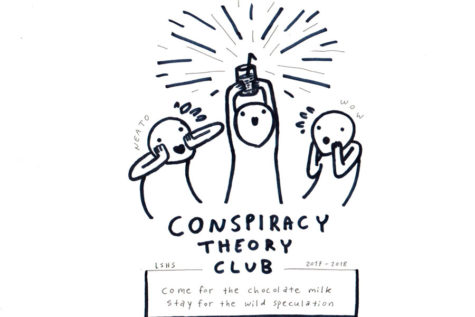 Morgan Bakos, Staff Writer

November 9, 2017

Filed under News
There's a new club up on the rise this year called Conspiracy Theory Club, and it's something everyone should know about, whether it exists or not. This club starts at the beginning of November with meetings rotating Wednesday and Friday every other week. Co-Founders sr. Tia Ruh and sr. Grace Geert...